Witness how human trafficking
really

happens.
Walk through the interactive, immersive Freedom Experience to better understand human trafficking and how to put a stop to it.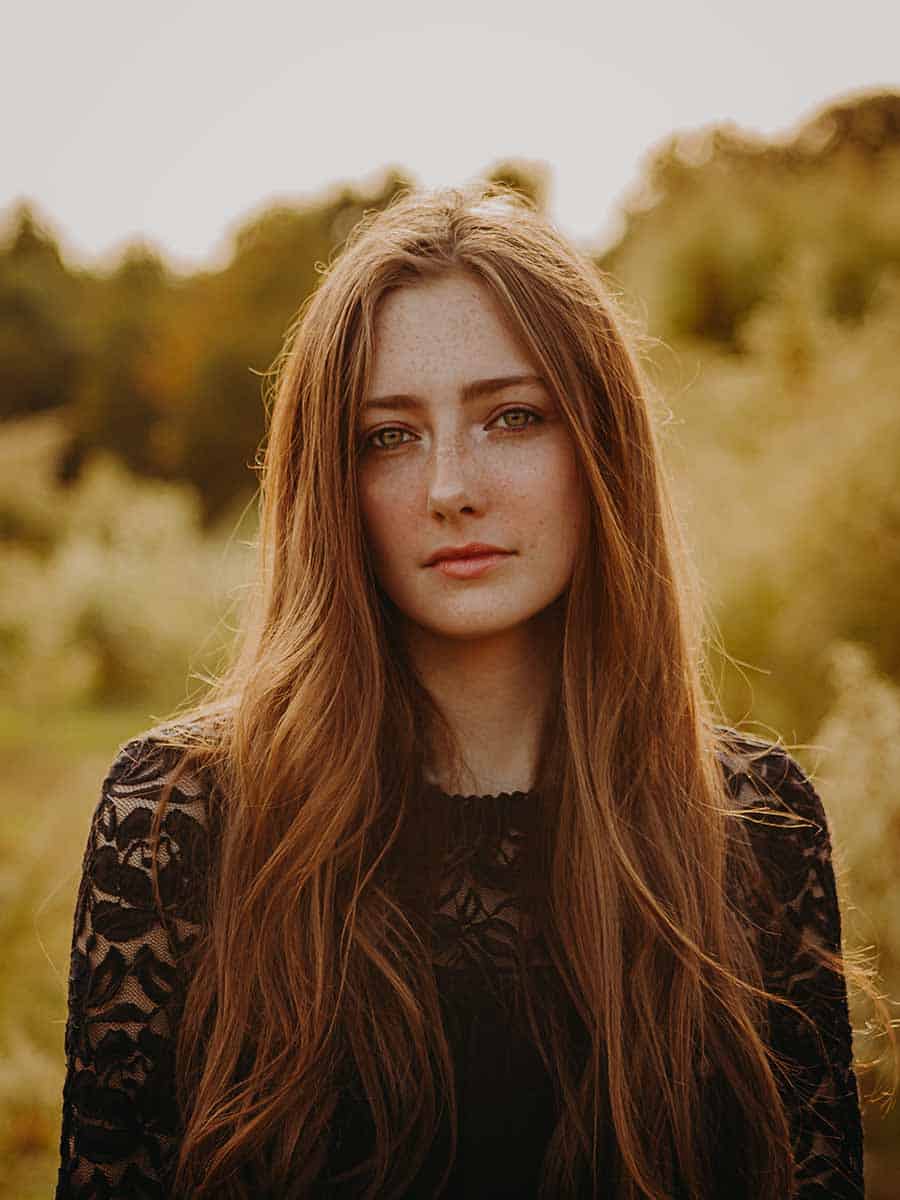 If we don't understand their methods, we can't —
Put a stop to traffickers' evil tricks.
When it comes to such a horrifying topic, it can be tempting to look the other way. It's hard to fathom how such things happen, especially in our own neighborhoods, and hard to grasp how we, in our everyday lives, could ever do anything to help.
But the reality is, the number of girls being sold in our state alone is staggering. It's time to take a closer look and learn the warning signs. The Freedom Experience is just that — a closer look. As you walk through seven different rooms, a narrated, immersive experience will educate you about seven different aspects of human trafficking, from common vulnerabilities to rescue and recovery efforts.
The more you understand traffickers' nasty schemes and recognize the warning signs, the better equipped you are to stop this atrocity in its tracks and keep vulnerable girls safe.
Learn the signs, see the suffering, protect the vulnerable.
Visit The Freedom Experience.
A few dollars and a few minutes add up to one big step towards making sure every woman lives in freedom.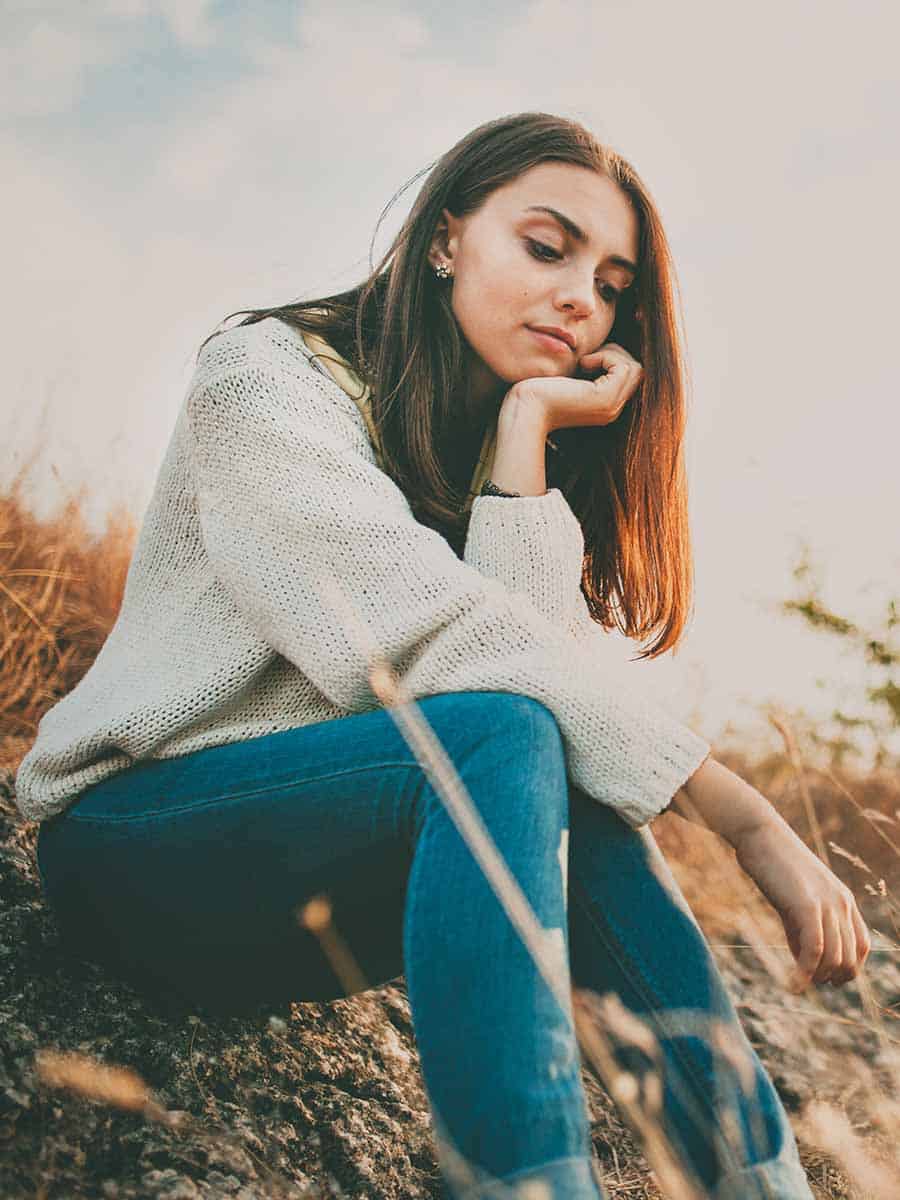 The Freedom Experience
opens in July 2022.
Tours for groups will be offered on Wednesday, 12:00-1:30PM , and 5:30PM-7:00 PM. Please email information4divas@gmail.com to reserve groups larger than 15.
Individual immersion experiences are reserved Thursday-Friday 11:00 AM-5:30 PM & Saturdays 11:00 AM-2:30 PM.
*Tickets are free and you will need to check in and scan tickets in Suite 2C, The Freedom Boutique. The Experience is not recommended for those under 12. Donations are encouraged.
The Freedom Experience is located at: 160 Tracy Street, Suite 2C, Athens, GA 30601
Your participation makes it possible for women to walk into a restored life.
Here's a little more about what your ticket dollars will make available for survivors.
Wrap-Around Services
Freedom House will provide women with two years of rent-free residence, while offering holistic services, including therapy, healthcare, addiction counseling, legal support, and a job at Freedom Boutique.
Therapeutic Care
Modeled after our sister organization, Thistle Farms, we tend to the needs of a woman's whole being. In an environment of rest, joy, and relationship, we help them find hope and restore their sense of self-worth.
Opportunities to Thrive
Women will leave Freedom House with money saved, relationships mended, and connections to quality employment opportunities. They can enter the world with confidence, knowing the DIVAS community is always there for them.
Your walk through The Freedom Experience makes her steps toward healing more likely to succeed.
Divas who win helped me break free from the sex trade. Their prayers and support have given me freedom from the bondages that come from survival sex work and addiction. Absolutely love these ladies and their mission.
As a survivor, there have been many days that I wasn't sure how to take the next step but DIVAS showed me that I'm not alone in my experience and we are like an army of women that encourage each other and have each others' backs.
Recovery has afforded me a life I could have never imagined! The ability to not only get better myself but to serve others by sharing experiences, strength, and hope that they can too! I am a wife, a daughter, a sister, a friend, and a peer to walk along side others in their walk today!
The Freedom Experience is unique.
A wealth of information and a heart full of empathy awaits you. Here's what to expect:
Reserve your
free ticket.
Step into an immersive experience.
You'll get a close look at the sly methods traffickers use to coerce victims and see some of the harsh realities victims face. You'll gain a better understanding of the way women are rescued and the terrific challenges they encounter on the road to recovery.
The content is heavy, but victims and viewers are respected and care is taken to avoid triggering. At the end of the tour, there's a quiet space to process and even a clinician available if you'd like someone to talk to.
You'll leave feeling equipped to make our world a safer place and encouraged, knowing that your ticket sale is helping more women find freedom.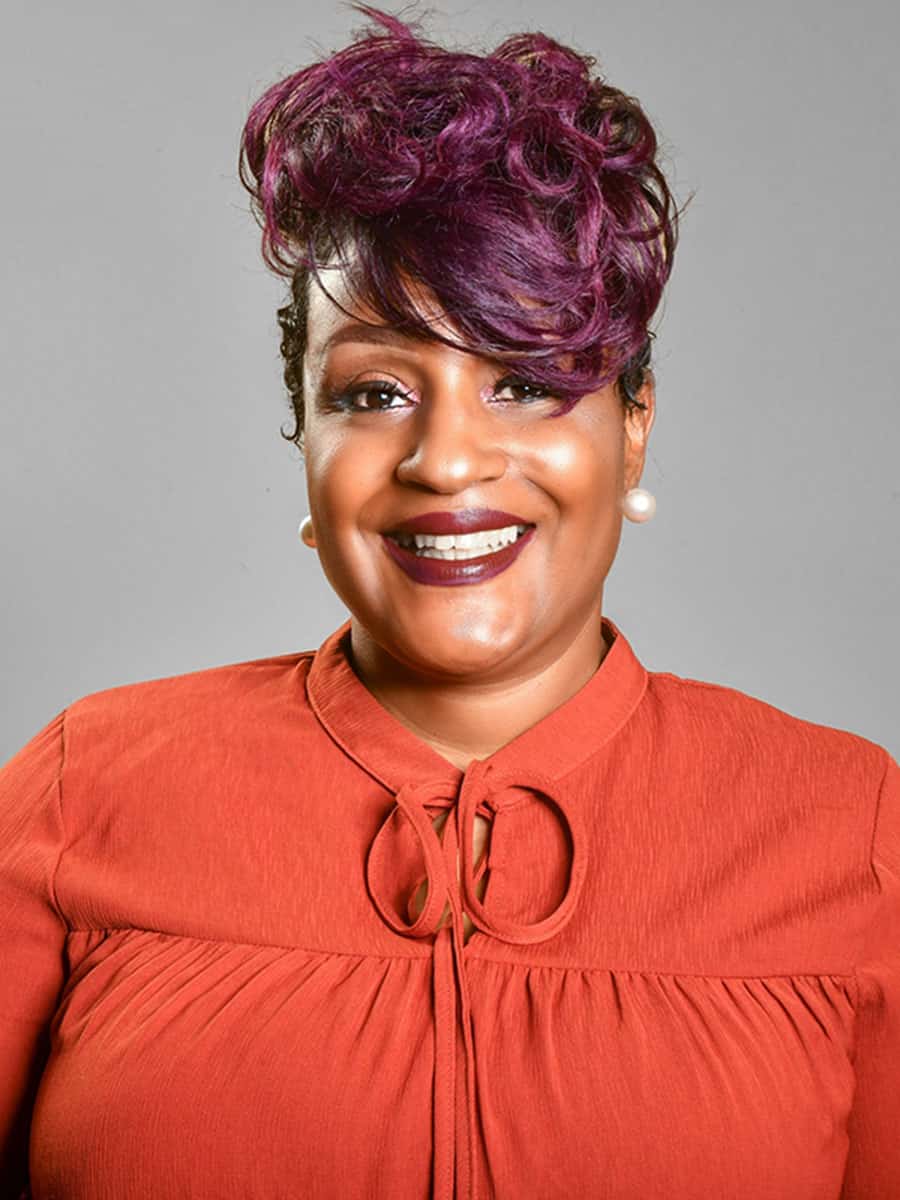 Thank you for checking out DIVAS Who Win-
Hi, I'm Chanda, the founder of DIVAS Who Win. If human trafficking seems so heart-wrenching and hopeless you'd rather look the other way, I understand. I know the horrors of human trafficking firsthand. And after diving into the work of helping survivors, I know how staggering the need is.
But please hear me when I say, our efforts to make a difference are working!
Based on my own experience and the transformation of women around me, I have no doubt that women recover better when they do so together. That is why I opened Freedom Center, and why I am so passionate about opening Freedom House. Each month, an average of 150+ women visit Freedom Center, our non-residential facility. They don't just drop in on occasion — they visit an average of 4-6 times per month and stay an average of 60-90 minutes each time they're here. Everything we do at DIVAS revolves around a community effort to walk alongside women as they pursue wholeness and freedom.
So many women are hurting and alone. I'd like to change that. Through the grace of God and with your help, I am confident we can.
YOU MIGHT STILL BE WONDERING —
What is the appropriate age for the Immersion Experience?
12 would be the youngest recommendation.
Do I need to pre-register?
Preferably yes. Walk-ins are acceptable but we cannot guarantee availability.
Would you describe the immersion experience as traumatizing?
We have taken precautionary measures to craft the message of the Freedom experience in a trauma-informed way and collaborated with agency clinicians, social workers, and survivors to create an experience that is impactful and not exploitive.
How long is the tour?
The tour takes most about 19 minutes to complete. We encourage you to engage with the experience at your own pace and take as much time as you need!
What is the average size of a group going through the Experience together?
5 people in general. There are 7 rooms to explore and each group reserves 20 minutes at a time.
Have another question? Contact us.
Too many lives have been destroyed or traumatized. We have both the opportunity and the responsibility to protect the lives of vulnerable women and girls around us.
Putting a stop to trafficking atrocities starts by simply learning the signs.