We're passionate about helping DIVAS because we are DIVAS.
I wish I could say this project was birthed out of a place of complete servitude but, the truth of the matter is, it was birthed out of pain, agony, hopelessness, and finally — recovery.
I am a survivor of sexual trauma, domestic violence, divorce, addiction, and the parent of a child that was trafficked. And, based on my own experience and transformations of women around me, I have no doubt that women recover better from hard experiences when they do so
together
. That is why I opened the doors of the DIVAS Who Win Freedom Center.
Women everywhere are hurting and alone. I'd like to change that. Through the grace of God and with your help, I am confident we can.
Three ways
to learn from 

Chanda.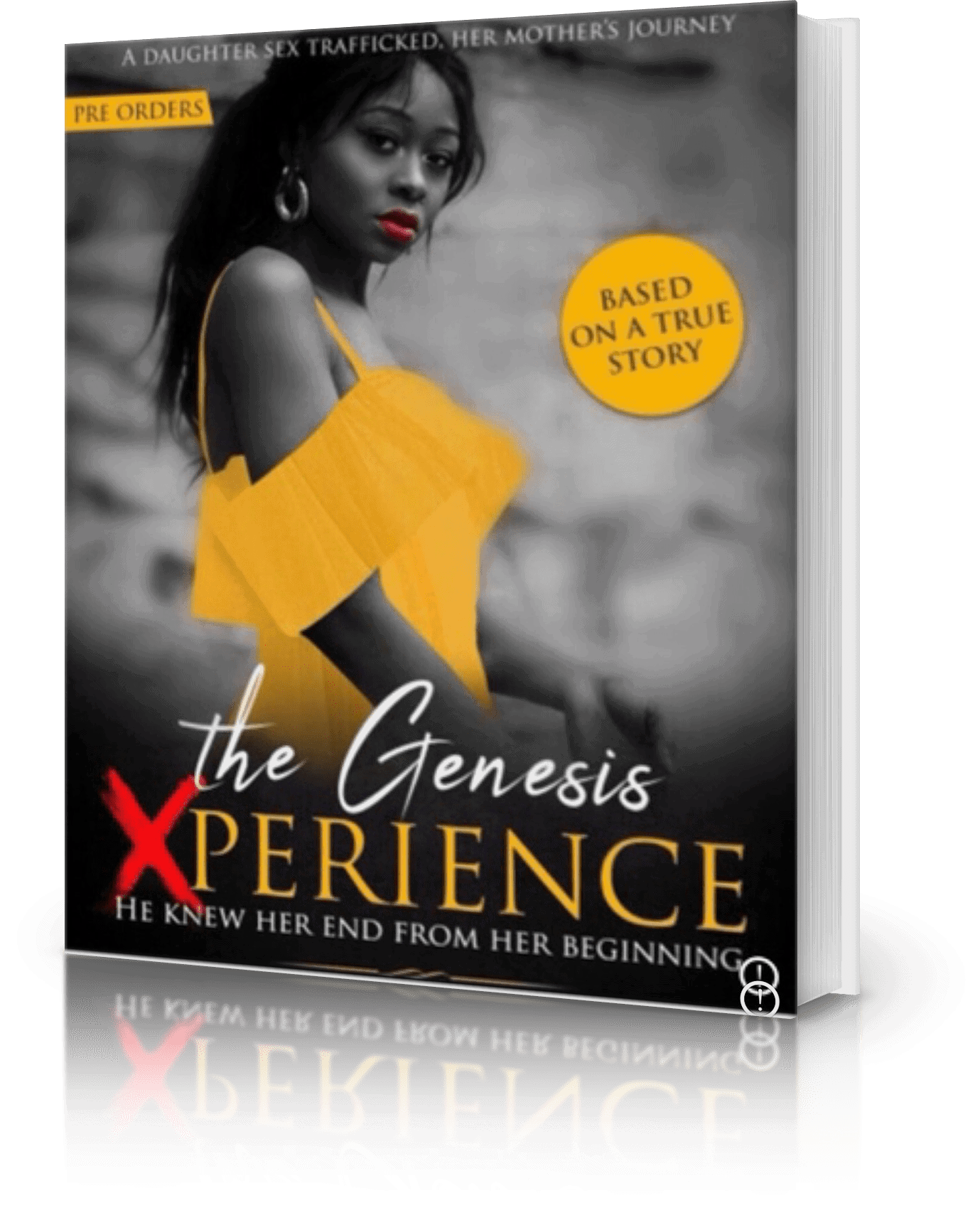 Chanda has committed her life to helping women find freedom. Many are moved by her story but are unsure of how to make a difference. Her response is always the same: "before we do, we must understand." Here are a few ways she bridges the gap: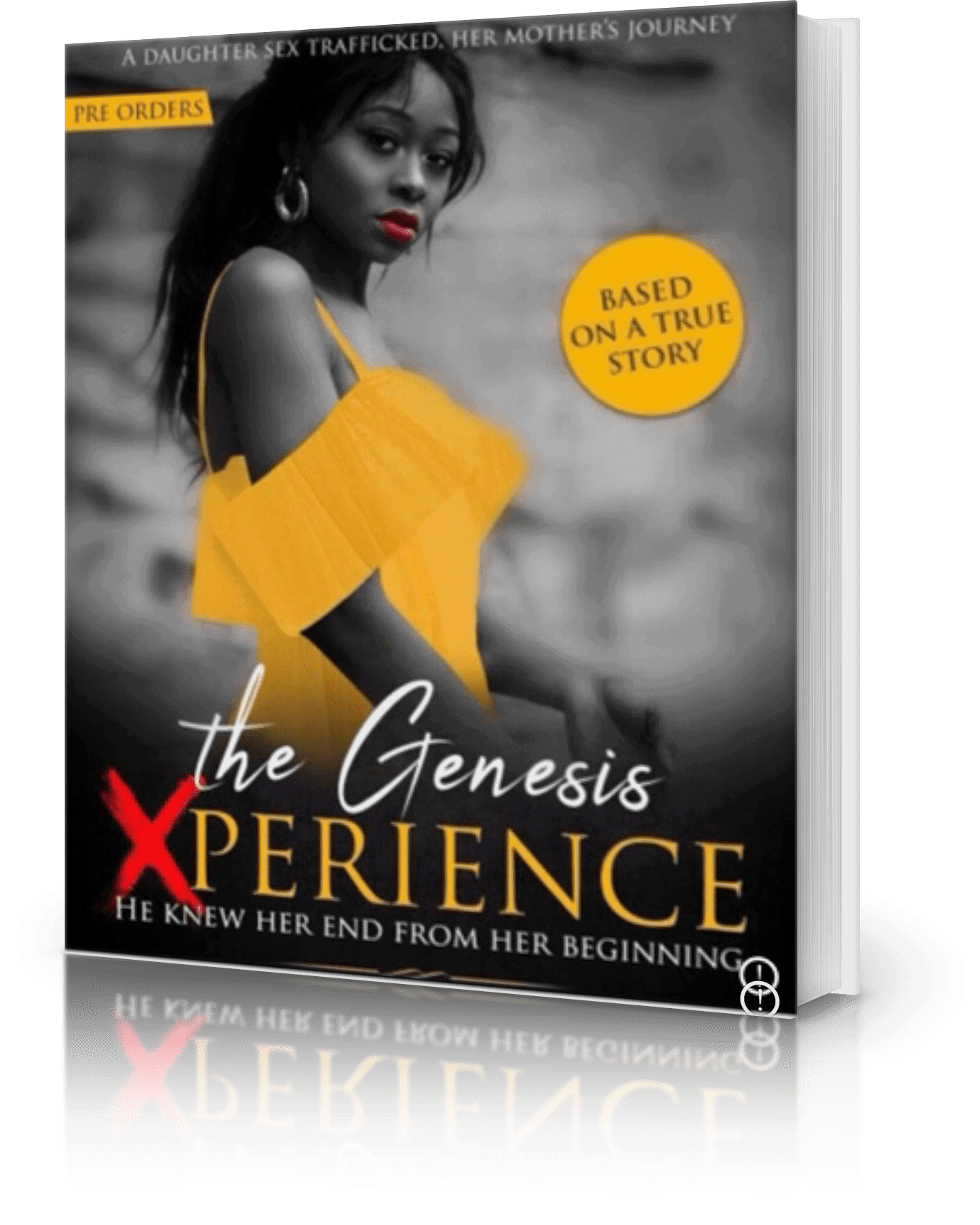 Chanda has committed her life to helping women find freedom. Many are moved by her story but are unsure of how to make a difference. Her response is always the same: "before we do, we must understand." Here are a few ways she bridges the gap:
Read her book.
Chanda chronicles her experience during the period of time that her daughter was being trafficked through the pages of her book, "The Genesis Xperience."
"The clock was ticking, my child would turn 18 in just a few days and I knew enough about sex trafficking to understand that minors are viewed quite differently than adults in this dark world of slavery. I called all the local organizations I could think of but it was a Saturday, so voicemails were plentiful. Finally, someone answered and 10 hours later I would discover that my 30 days of suspicion, worry, and terror would culminate into a full-blown FBI investigation in hot pursuit of a family of traffickers for which my child would be caught in the crossfire."
Trafficking is not only what we see in the movies. Get a glimpse of the kind of trafficking happening in your neighborhood.
Invite her to speak.
Chanda has a compelling story to tell and practical guidance for all audiences who want to make an impact. Invite her to speak to your employees, your church, your women's group, or anywhere where helpers gather.
Take her training.
There are 5,000 girls at risk of being trafficked in Georgia right now. But when you know the signs, you'll be able to protect your community from these crimes.
Chanda created a course, K.N.O.T. My Child, that empowers mothers, fathers, teachers, clergy, coaches, and entire communities to protect the vulnerable.
Gain a deeper understanding of the sex trafficking culture, explore vulnerable population types, and learn to create a culture of prevention, recovery, and resilience.
REGISTER FOR THE VIRTUAL TRAINING
REGISTER FOR THE ARTIST'S WAY BOOK STUDY OR SEE MORE DETAILS.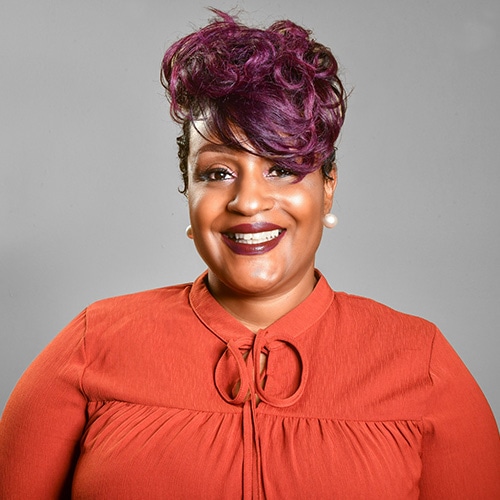 CHANDA SANTANA is a prolific storyteller, author, community activist, director & founder of DIVAS Who Win Freedom Center and proud mom of 6 children.
Meet our leadership team.
Founder, Chanda Santana, works alongside a devoted team of survivors.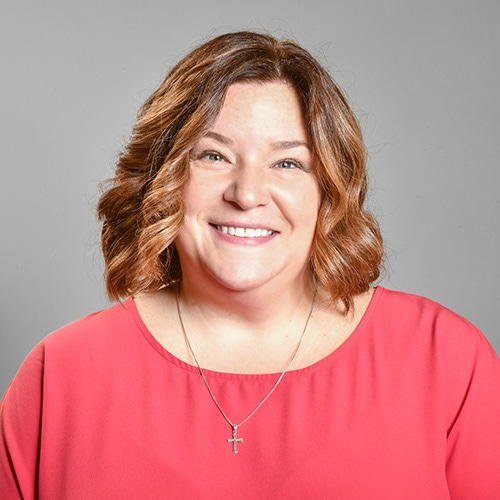 Mary is a woman in long term recovery and a returning citizen who endeavors to give back to her community by sharing her lived experience. Mary is a Certified Addiction Recovery Empowerment Specialist(CARES). Mary celebrates the gifts of recovery which include motherhood, sustainable employment, community advocate and so much more.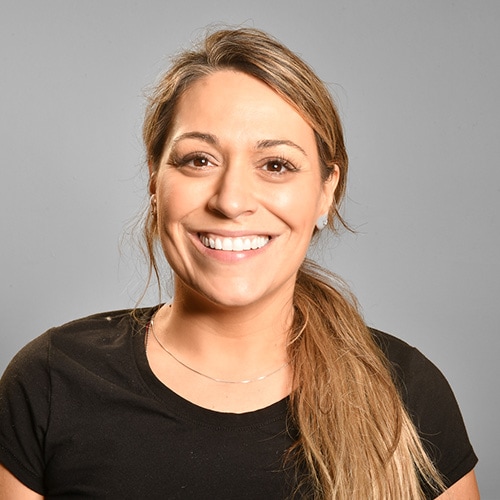 Massage Peer Coach & Consultant
Jamie is a person in long-term recovery and a business owner. She is passionate about women reclaiming their voices and living an independent life free from substances and other life-controlling issues.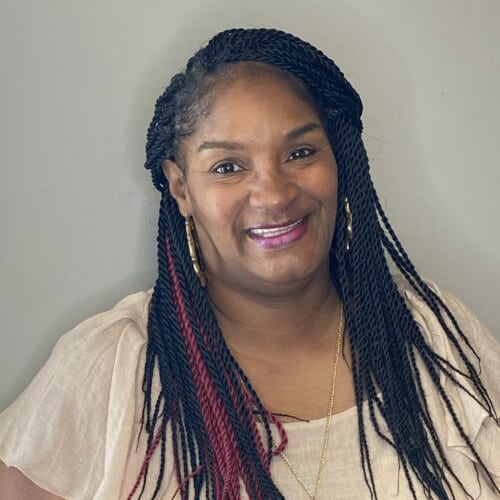 Tracy is a woman in long-term recovery and understands the struggle of transitioning from exploitive and destructive lifestyles while reaching for something that holds value. Tracy is a mom and a proud grandma. Tracy's welcoming spirit and passion for survivors will pave the way for many to join our mission.
Get to know our board of directors.
Our board of directors is made up of people who lead our ministry with wisdom and a driving vision for women on a journey to wellness.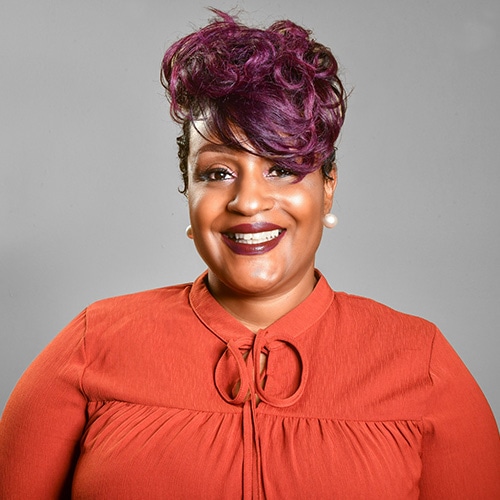 Chanda is a person in long-term recovery and a Certified Addiction Empowerment Specialist. She is the founder of DIVAS Who Win and has worked in the recovery arena for more than 15 years, specializing in helping women who have experienced trauma.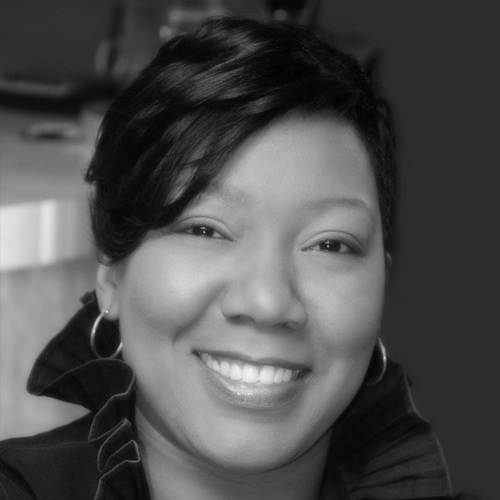 Mimi has been dedicated to the beauty industry as a salon owner for over 30 years. With those efforts, Mimi has been a passionate advocate for community economic empowerment and equity and now leverages that passion as a licensed GEORGIA Real Estate Agent.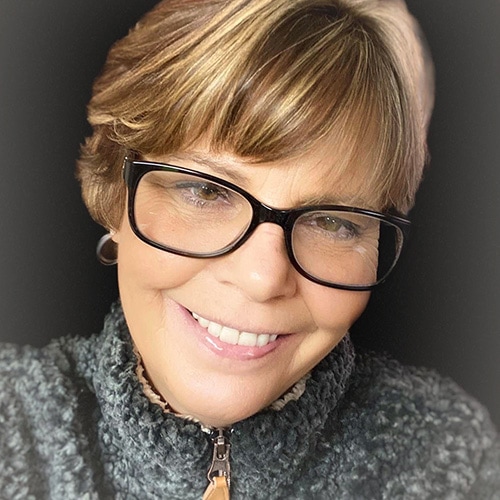 Tracy is an Athens native and die-hard UGA fan. She is a Certified Addiction Counselor (CAC1) and leverages her credentials to support women in recovery at a local recovery residence.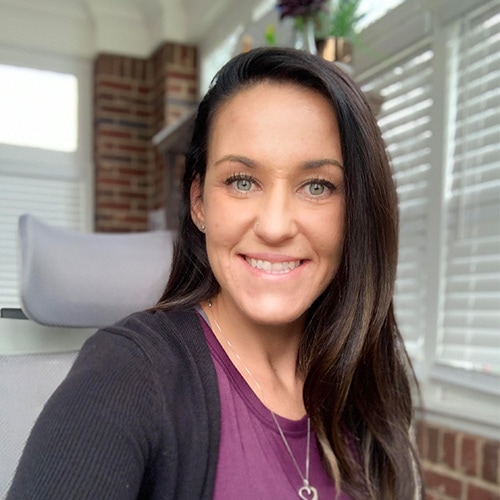 Michelle is a person in long-term recovery and works at a residential addiction recovery center. She is a certified peer specialist in addictive disease and mental health, a forensic peer mentor, and is currently pursuing a degree in social work and credentialing as an addiction counselor.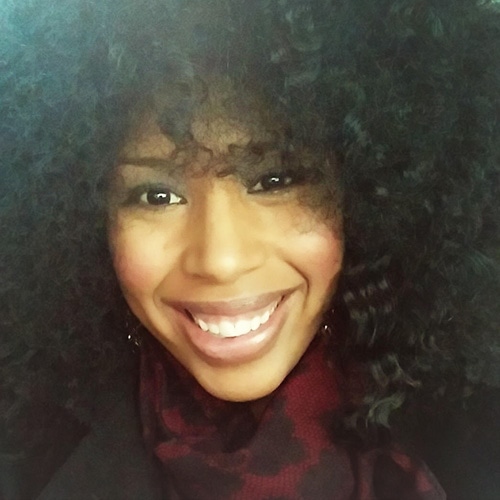 Whitney is a licensed professional therapist (LPC) in the state of Georgia. She currently works for the Northeast Georgia Health System and has her own private practice, MyLow Counseling.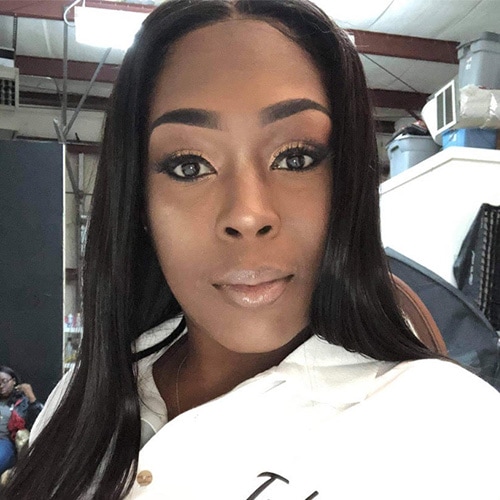 Tashawna was born and raised in the Athens community. She is the Executive Director of Willoughby Enterprise LLC, commercial and residential cleaning services. She's also a regional market manager for vacation, short-term, and long-term rentals.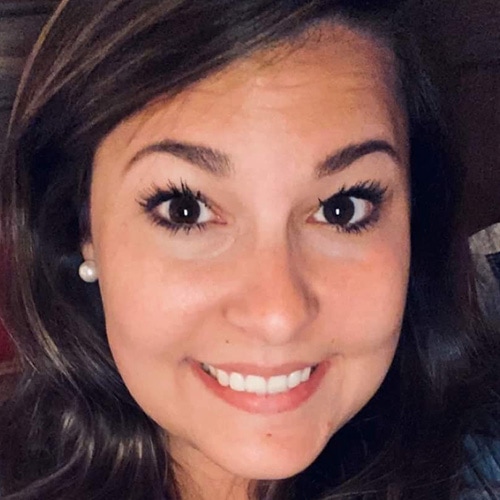 Morgan's passion meets purpose through DIVAS, as she's always had a passion for helping young women escape sex trafficking. Morgan deeply values her professional role, but feels her most important job is being a mother to her six-year-old son, Oakland.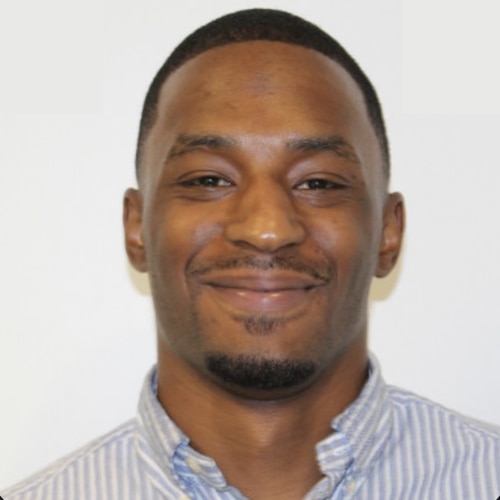 Cedric is consultant and a family member of a person in long term recovery and an advocate for women's rights and freedom. Cedric is also a graduate of Presbyterian College (B.S. Political Science) with corporate awareness and experience in the field of Finance & Payroll Management.
Too many women are trapped in a struggle for their survival.
We have an opportunity to support them as they walk towards freedom.