Your Recovery Community Organization
— DIVAS Who Win is Certified and Accredited by Faces & Voices of Recovery —
What we're doing in Athens is part of an even larger mission.
DIVAS Who Win is an accredited Recovery Community Organization that's joined forces with
Faces & Voices of Recovery
, a national advocacy and education organization that exists to provide community, resources, best practices, and a framework for those doing recovery work.
Faces & Voices of Recovery enables RCOs, like us, to build on a strong foundation, adopt essential knowledge, tools, and strategies, and link arms with those doing similar work.
To learn more about building an RCO in your community or becoming a certified recovery specialist — contact our team.
An RCO is an independent non-profit that can take on many different forms and functions, such as outreach, support, education, policy-change, and events, all focused on recovery from substance use disorders and related problems.
AS ONE OF MANY RECOVERY COMMUNITY ORGANIZATIONS IN THE FACES & VOICES OF RECOVERY NETWORK —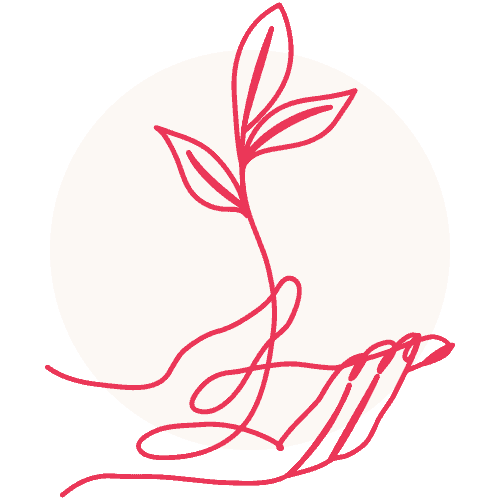 Advocate
On behalf of the millions of Americans affected by addiction, we secure funding and resources and create policies that support recovery.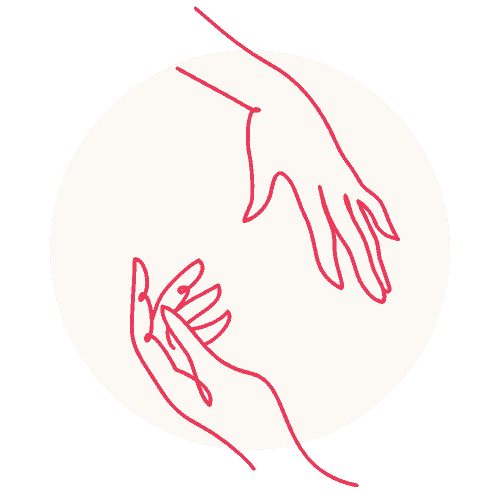 Act
As a mobilized force of RCOs nationwide, we're turning the tide as we take unified action in the various stages and pathways of recovery.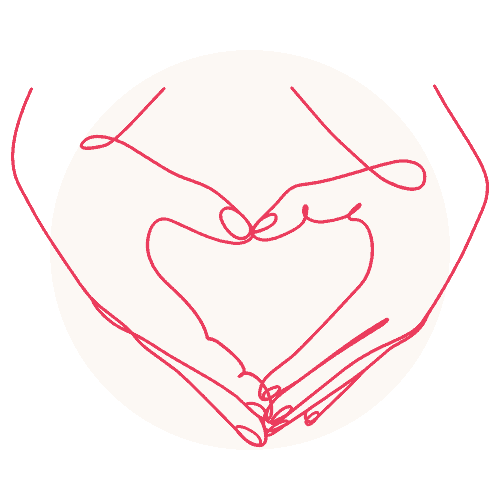 Advance
Through public events and education, we bring understanding, change perceptions, and provide practical resources to further recovery work.
IF YOU'RE CURRENTLY HELPING OR WANTING TO
HELP PEOPLE RECOVER, WE INVITE YOU TO JOIN US.
DIVAS Founder, Chanda Santana, is a leader in the fight against 
addiction.
A respected member of the recovery community, Chanda lived a harrowing story herself and is now a source of hope and healing for others. As founder and director of the DIVAS Who Win Freedom Center, she advocates for and helps women recovering from substance use disorders, sex trafficking, sex work, poverty, and domestic violence.
Chanda is one of two facilitators of the National RCO Bootcamp through Faces & Voices of Recovery. She's trained over 450 Certified Peer Specialists in Self Care/Compassion Fatigue and more than 200 on sex trafficking's rapidly growing impact on communities of color (DMST training).
An innovator, speaker, facilitator, author, community activist, and mama, Chanda brings hope to people working to recover and educates and empowers those helping them recover.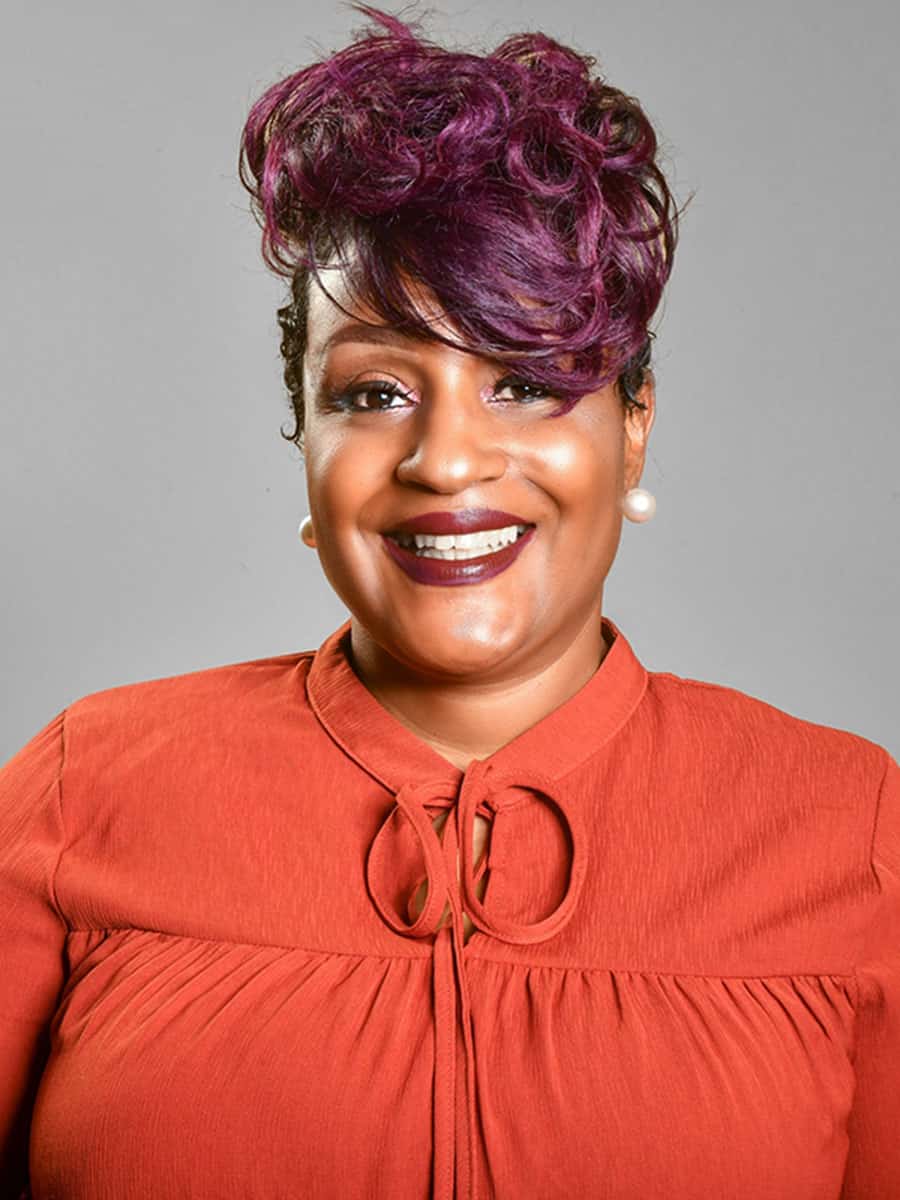 Want to know more? We'd love to talk.
People in recovery are daring to hope they can be free.
To learn more about building an RCO in your community or becoming a certified recovery specialist — contact our team.