Holiday 
cheer

for survivors.
Joyfest is an evening of festivities, pampering, and fun for our DIVAS family, made possible by supportive donors.
When your world's been shattered, the holidays can feel far from joyful.
If you're missing family members, bearing financial burdens, or feeling disappointed that life doesn't look the way you'd hoped, the holidays may make your spirits feel more heavy than bright.
Amidst the painful moments this season might bring, we want to remind you that we see your pain, and we celebrate your perseverance.
You deserve to be spoiled!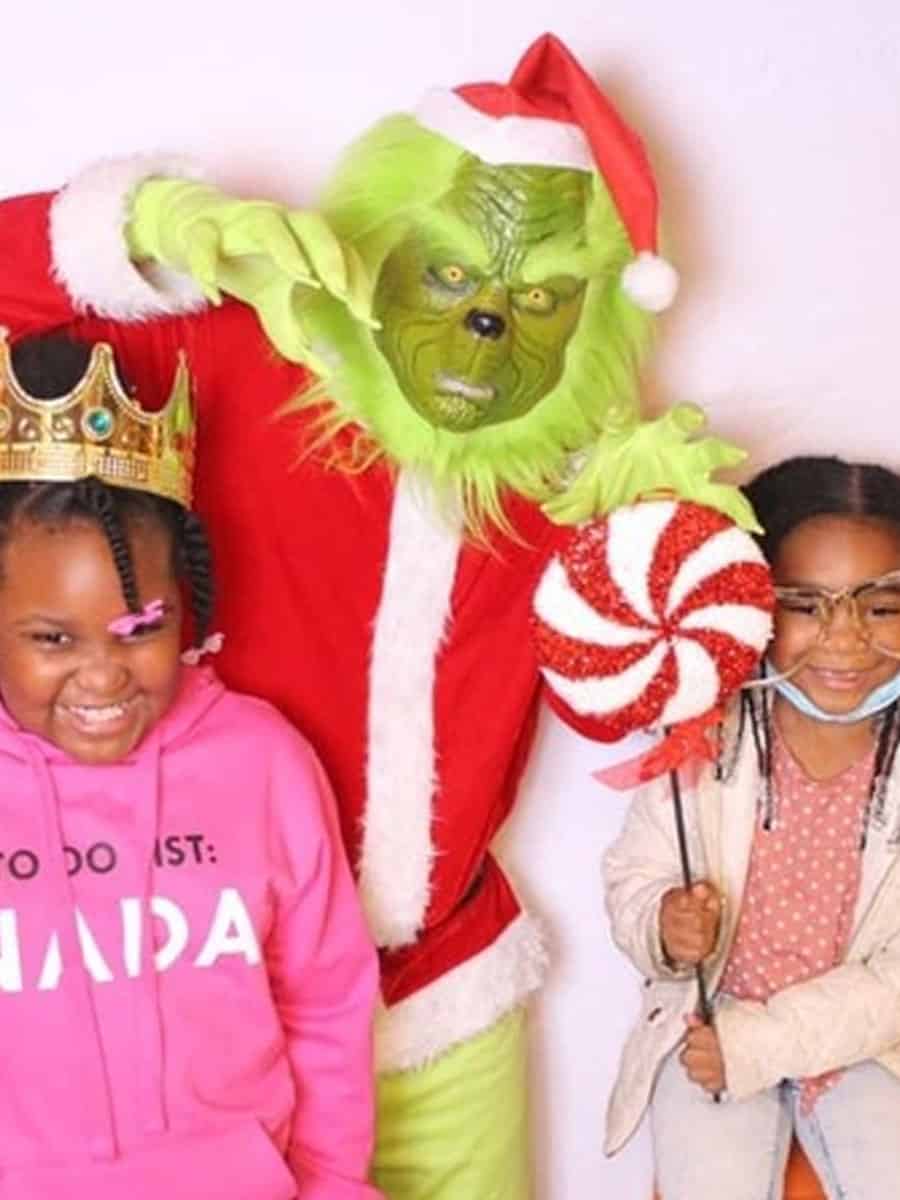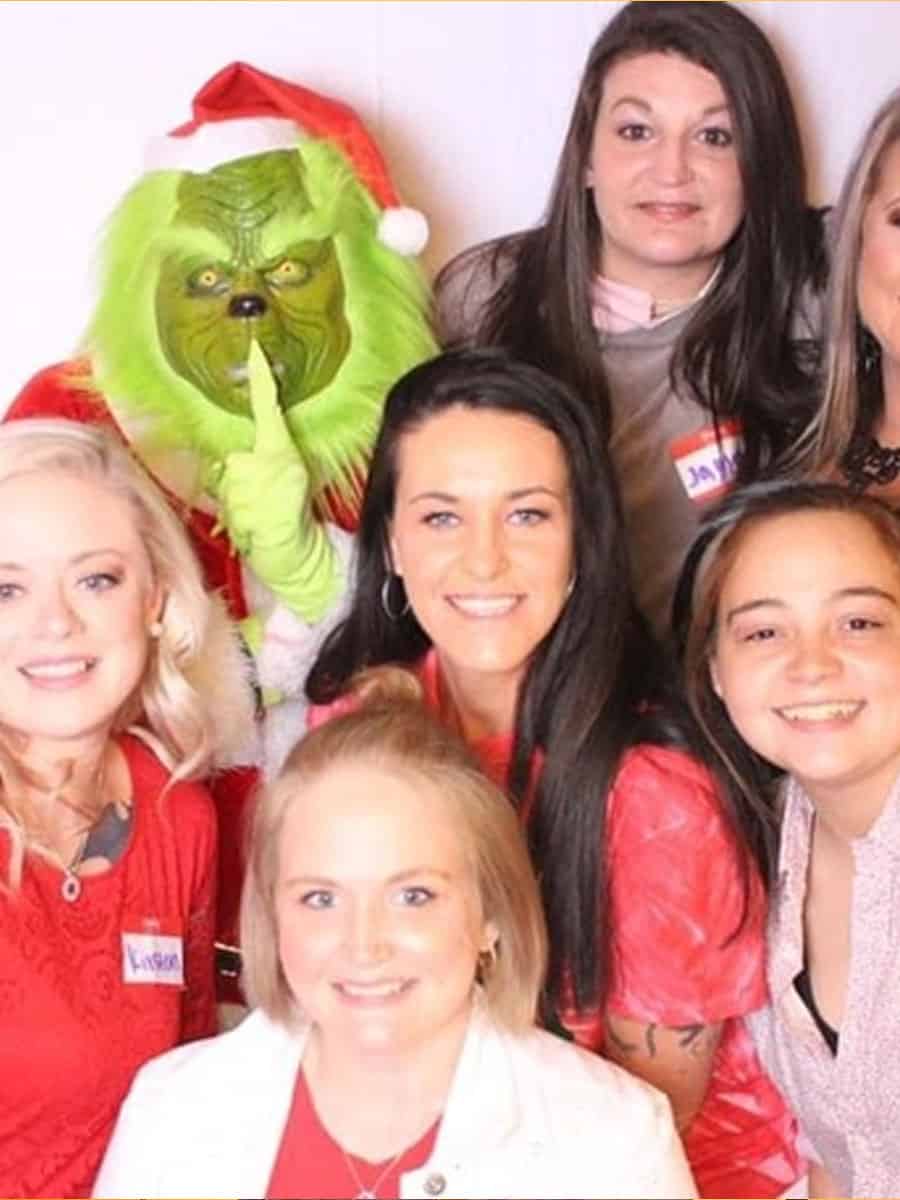 We warmly invite you to our 4th annual Joyfest.
Joyfest is an evening of festivities, pampering, and encouragement for women. It is also a perfect opportunity for supporters to share holiday love and cheer with women in recovery by sponsoring their tickets to the party.
When -
December 10, 2022, from 2-5 p.m. (You will be assigned an arrival time upon registration.)
Registration
Registrations are opened between 11/15/2022-12/1/2022.
The event and toys are only for current clients enrolled in Divas program prior to 11/01/22.
Joyfest is free to survivors!
Mommas, do you have little ones with big lists for Santa?
Leave the worries about
what's under the tree to us.
One of the merriest parts of our Joyfest party is the toy selection and gift-wrapping area. Choose five presents for each child, wrap them then and there if you wish, and enjoy the rest of the party, knowing you and Santa have Christmas morning covered!
If all you want for Christmas is a little break from life's demands, Joyfest is just for you!
The festivities are free to you and include:
Gifts, photo shoots with Santa, laughter, and fun
Toy selection and a gift-wrapping station
Childcare provided by Santa's elves if your little ones come along
My daughter loved her toys. I was  not financially able to provide toys. It felt good to get support from DIVAS and feel connected to my recovery community. Without DIVAS help we wouldn't have had anything.
Joyfest was such a blessing. My kids and I were treated like family. I was able to give my kids Christmas gifts and I was also given a gift from the Divas, and it made me feel so special. My son got his first massage and it was the greatest thing ever. It was an unforgettable experience. The picture we took at Joyfest was our favorite Christmas picture that year. Divas has always been my first choice of a safe place to go and get support. i am truly blessed to have these ladies in my life.
Thanks to Joyfest , our family was blessed with presents to put under the tree for each child in my family. They really helped make Christmas possible for us.
FRIENDS OF DIVAS WHO WIN,
Share some comfort and joy this season.
Here's how you can give women in recovery a gift they won't soon forget:
Thank you for all you do to help DIVAS win!
Thank you for checking out DIVAS Who Win-
Hi, I'm Chanda, the founder of DIVAS Who Win. If human trafficking seems so heart-wrenching and hopeless you'd rather look the other way, I understand. I know the horrors of human trafficking first hand. And after diving into the work of helping survivors, I know how staggering the need is.
But please hear me when I say, our efforts to make a difference are working!
Based on my own experience and the transformations of women around me, I have no doubt that women recover better when they do so together. Everything we do at the Freedom Center, including our plans for Freedom House, revolves around a community effort to walk alongside women as they pursue wholeness and freedom.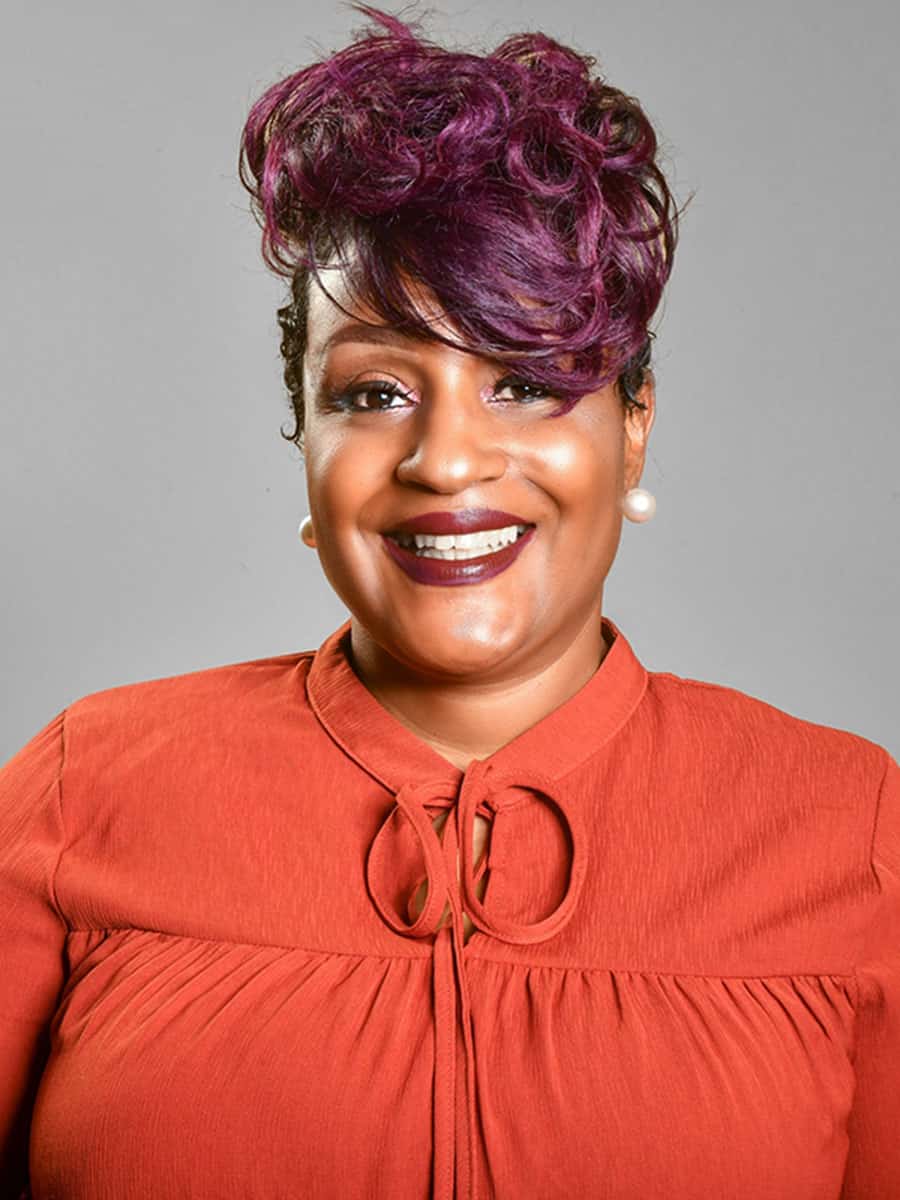 Register now and come enjoy a night just for you. Then, carry home these warm reminders that will out-last the season: You are not alone. We are cheering you on.
Your soul is worth celebrating.