Every life can be 
restored.
We partner with local professionals to help women overcome sex trafficking, prostitution, and addiction.
Freedom feels out of reach.
As a professional in this space, you already know that a staggering number of women and girls are trapped by the bounds of sex trade. So often, addiction is a devastating consequence of such tormenting circumstances. This leads to the shattering of their dignity, relationships, and hope for a restored life.
Finding freedom is possible. At DIVAS Who Win, we partner with local professionals to offer pathways to wellness for women overcoming sex trafficking, prostitution, and addiction. When you refer women to us, we'll come alongside them with empathy and offer resources, including parenting classes, recovery resources, work readiness programs, and much more.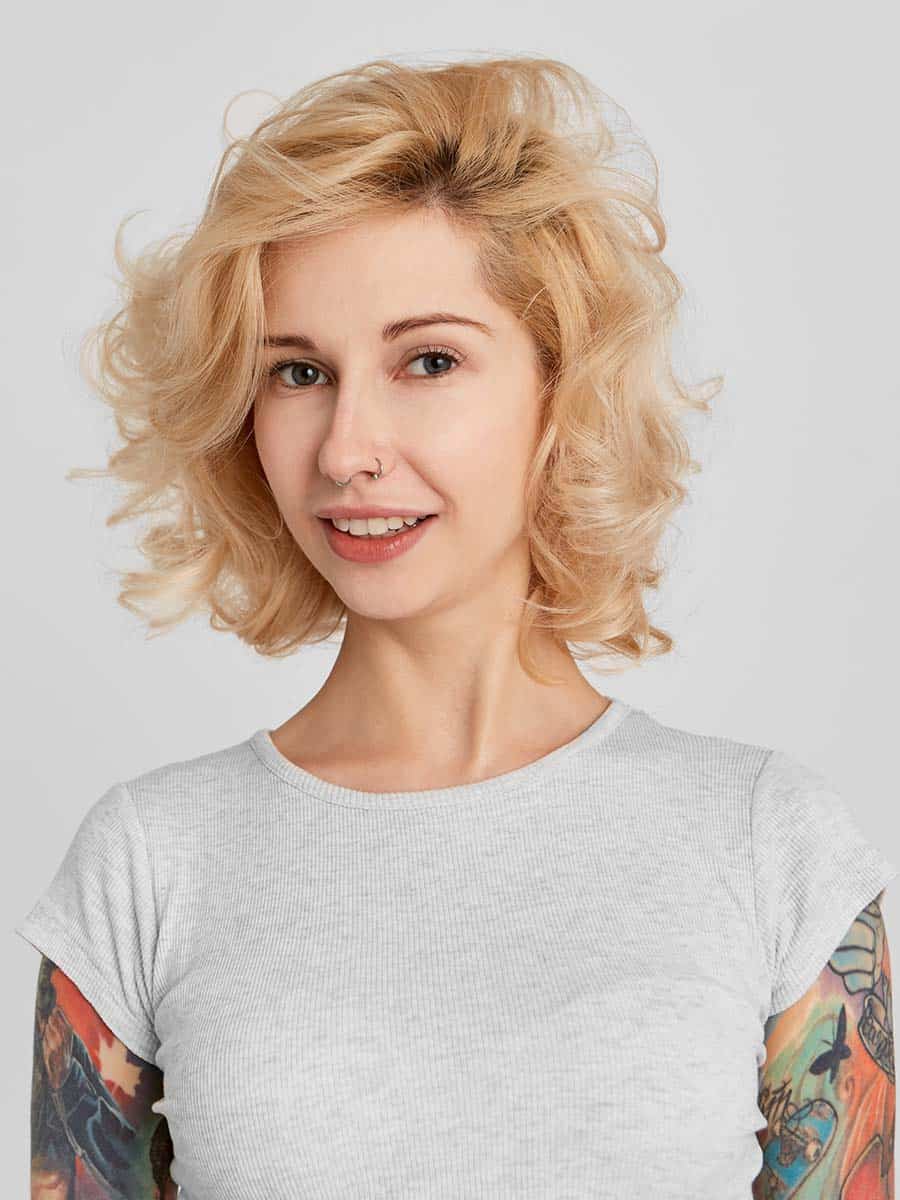 The need can feel overwhelming.
IT'S ESTIMATED THAT THERE ARE 20-40 MILLION PEOPLE IN MODERN-DAY SLAVERY TODAY.¹
These Georgia-specific statistics won't come as a surprise to you:
More than 90% of minor victims were enrolled in school at the time of their exploitation.
In a recent study at our center, 100% of women entangled in sex trade also battle addiction.
Our Freedom Center offers women: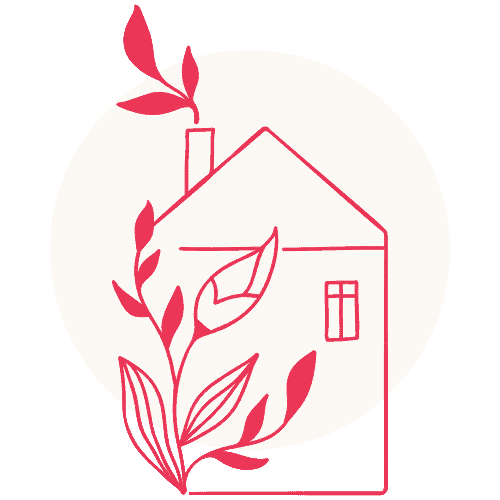 A safe place to land.
Every employee at our Freedom Center is a survivor of trauma who has overcome addiction. That means, from the moment they first walk through our doors, women are surrounded by those who understand what they're going through.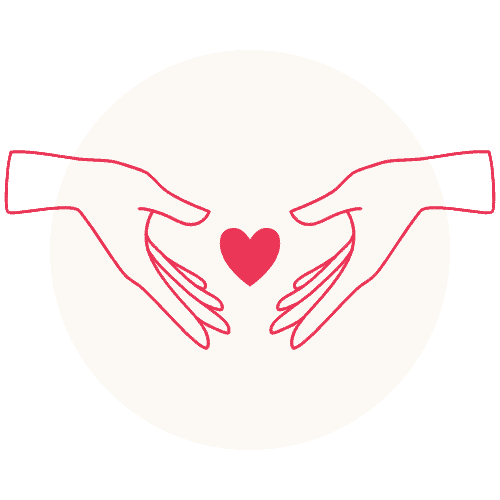 A community to rely on.
In no time at all, women new to our center are embraced by a long-standing community — a family — of DIVAS who've relentlessly got their backs.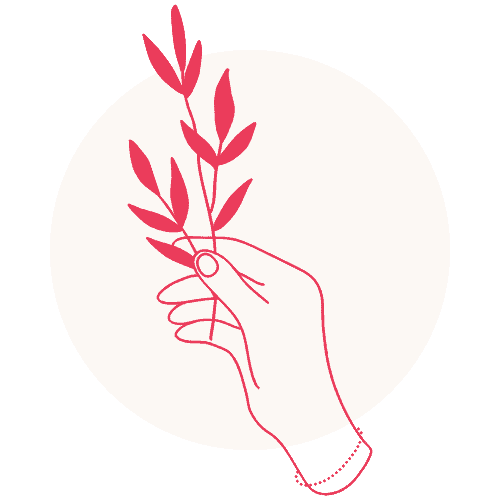 A plan for the future.
With dozens of practical, whole-life resources, unwavering support, and opportunities to embrace faith, a path to wellness is not only clear but undeniably within reach.
WE'D LOVE TO HAVE YOU FOR A VISIT!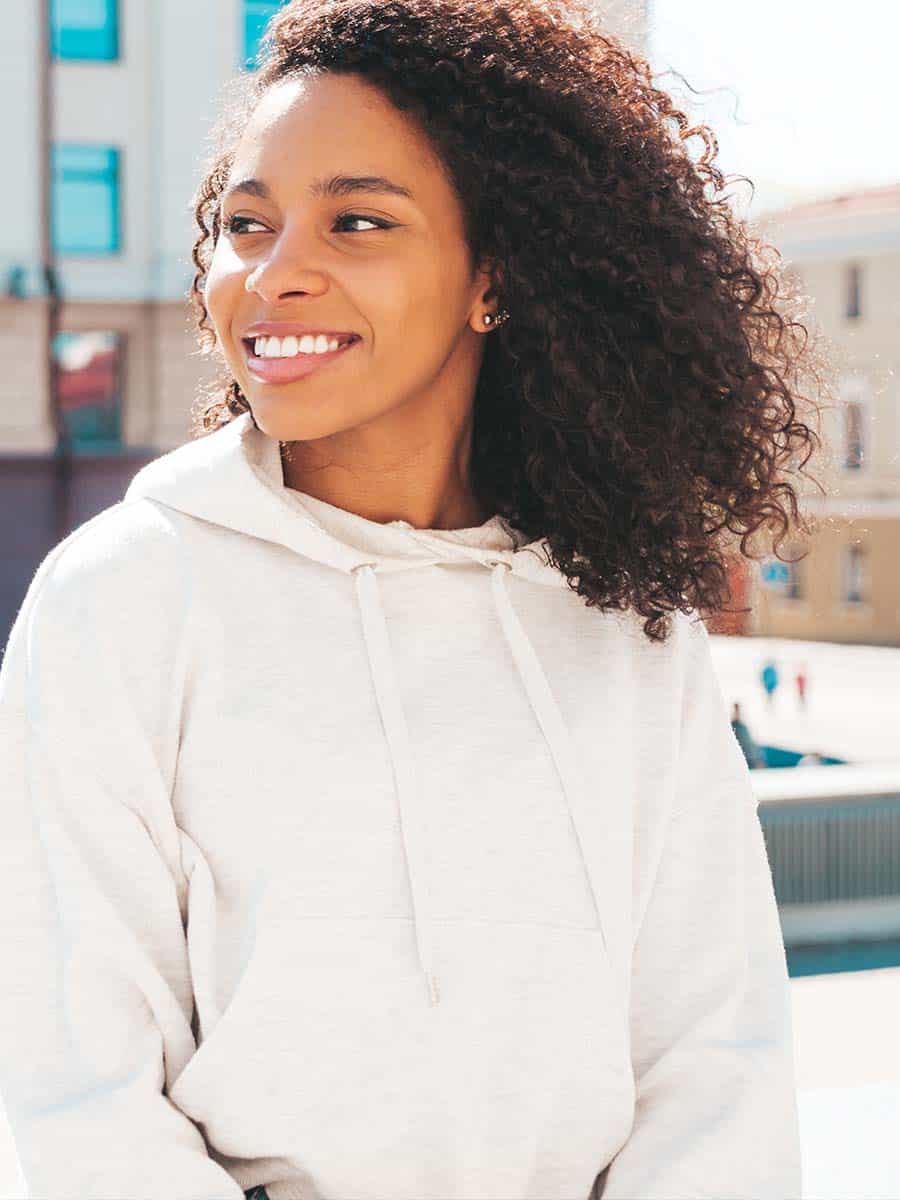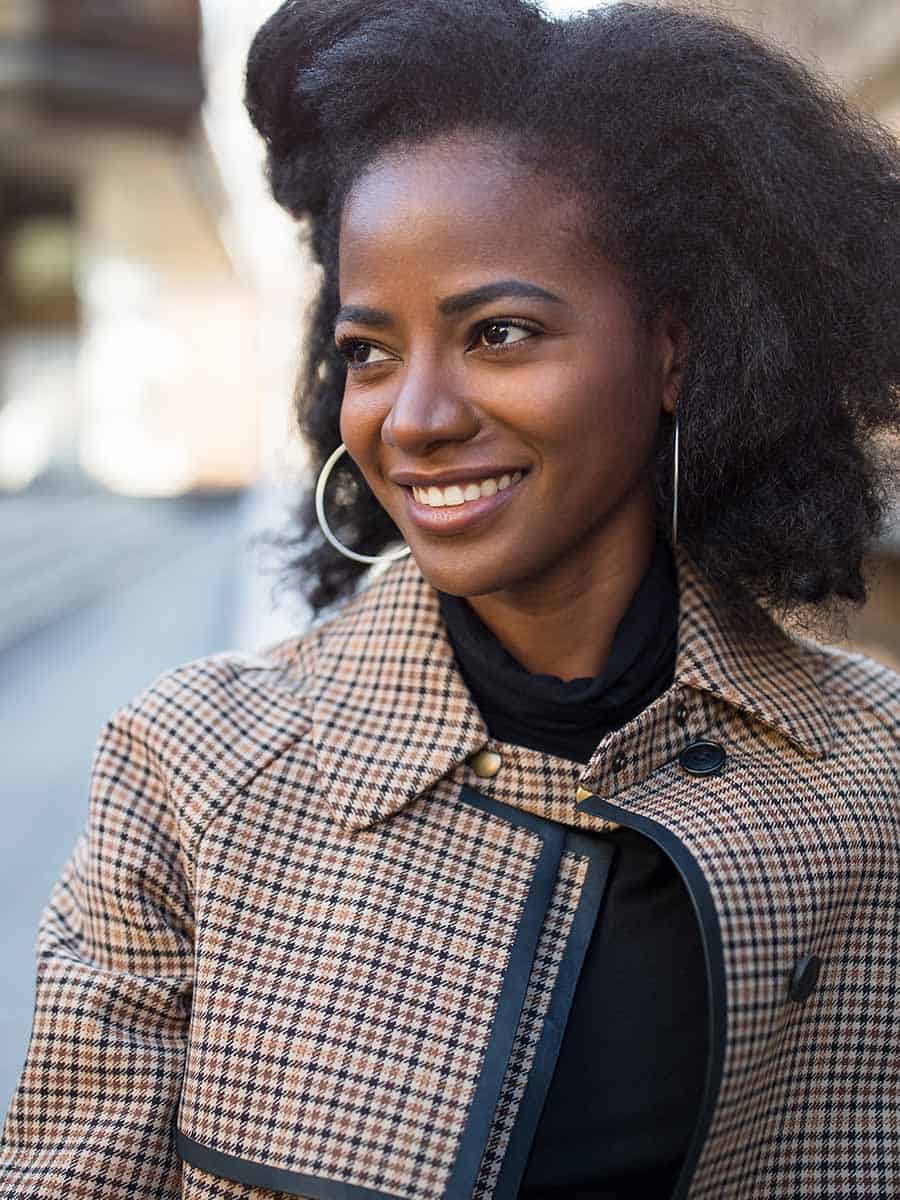 Supervised child visits are always welcome here.
The Freedom Center is a warm, welcoming space, making it an ideal location to hold supervised child visits. The clean, comfortable setting provides a peaceful atmosphere for mom, child, and supervisor.
Schedule a tour to familiarize yourself with the center and the designated meeting space. Then, look forward to a refreshing environment for your next supervised visit.
—
THE FREEDOM CENTER IS FOR YOU, TOO.
YOU'LL BE DELIGHTED TO KNOW THAT —
On average, 150+ women visit our Freedom Center every month.
They don't just drop in once or twice for food or internet — they visit an average of 4-6 times per month and stay an average of 60-90 minutes each time they're here.
Divas who win helped me break free from the sex trade. Their prayers and support have given me freedom from the bondages that come from survival sex work and addiction. Absolutely love these ladies and their mission.
As a survivor, there have been many days that I wasn't sure how to take the next step but DIVAS showed me that I'm not alone in my experience and we are like an army of women that encourage each other and have each others' backs.
Recovery has afforded me a life I could have never imagined! The ability to not only get better myself but to serve others by sharing experiences, strength, and hope that they can too! I am a wife, a daughter, a sister, a friend, and a peer to walk along side others in their walk today!
RECOVERY WORK IS HARD FOR EVERYONE.
Your efforts are making a difference.
And we're here to support you, as well as the women you're helping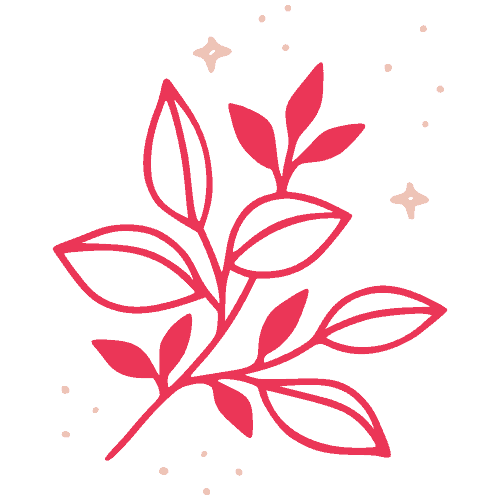 Schedule a time to tour the Freedom Center. We have a visitation space designed with your needs in mind.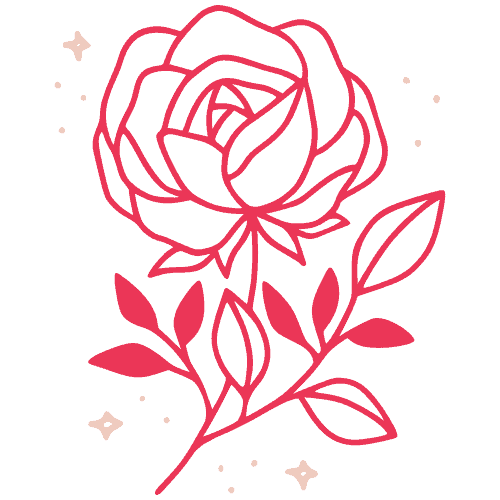 We work to build bridges of trust by helping women respect and understand your roles.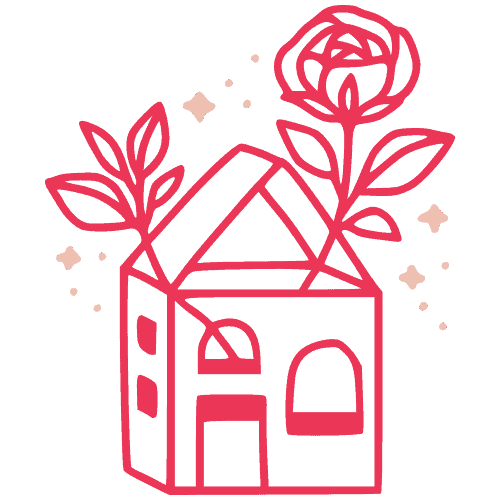 Women's lives transform when they feel championed. What meaningful work to be a part of!
WE LOOK FOWARD TO MEETING YOU!